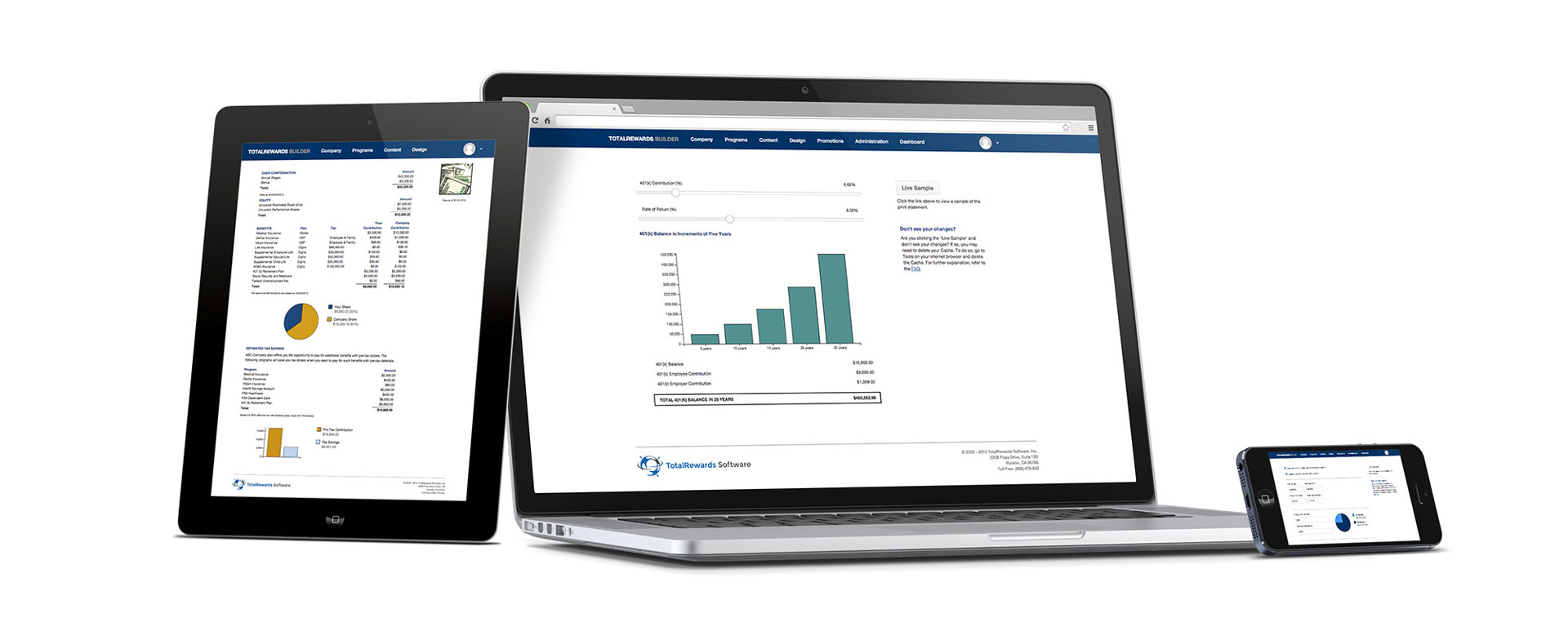 Start by selecting an edition:
Free Edition
Over 2,000 employers have registered to use of free cloud platform to create impactful print and web-based total rewards statements.
Everything you need to plan, setup, build, design and produce statements for your employees is included with the no-cost platform.
Build
Include any number of cash, benefit, tax savings and other valuable benefit programs based on your company's unique plans. Choose your statement style and layout and let the fun begin!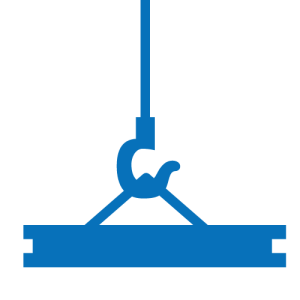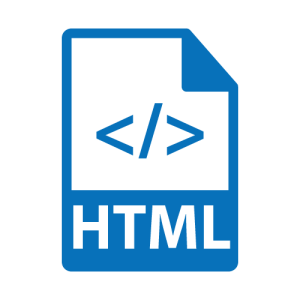 Write
Use HTML editors to add your content such as welcome message, introductions and footers (even conditional footers) along with your plans' benefit content.
Brand
Add your brand on your statements in literally no time. Upload images such as corporate logo, executive photo, executive signature, and page images with drag and drop ease. Then select company colors along with your chart options.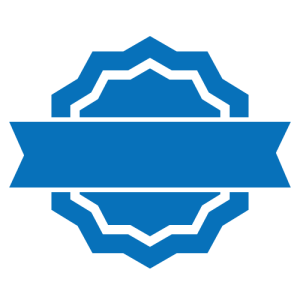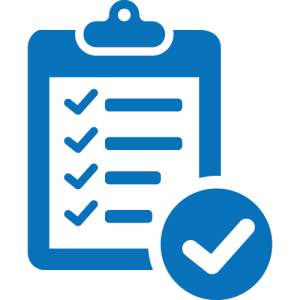 Finish
Easily and quickly upload your employee data in spreadsheet format via the platform's Data Upload Utility. Once satisfied, batch print some or all of your statements or go live with your online statements.
Professional Edition
The Pro Edition builds upon the free platform with account support, more style and layout options and a number of other very cool features. This edition is designed for organizations who require project implementation support, need more design and layout options, plan to leverage the platform for recruiting or want promotion and analytics capabilities.
Success Management
We provide a dedicated Customer Success Manager to ensure you have the program support needed, discuss project best practices and to share how other clients are using the platform.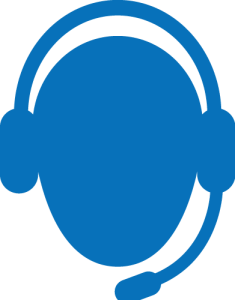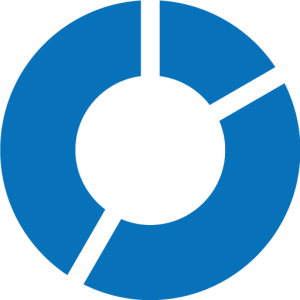 Promote, Measure, Analyze and Report.
To ensure your project success, we include a set of modules to help you get the most out of the platform. The success modules include Promotion, Personalized FAQ, Analytics, Tracking, Survey/Feedback and HR Executive Reporting.
Accelerate your recruiting.
An incredibly powerful feature included with the Pro Edition is the ability to dynamically create candidate rewards statements for each of your top job candidates. Presenting the total compensation value to perspective employees as the evaluate your job offer can help close those candidates faster, and at times, at reduced rates of compensation. Your recruiters will love having this valuable tool in their recruiting arsenal.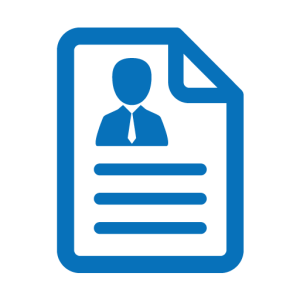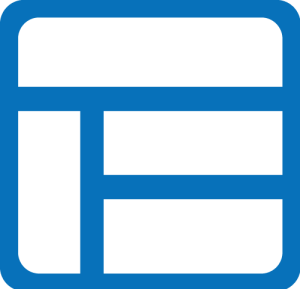 More Branding Choices.
Do you need more style varieties for your statements? Pro Edition includes two additional print styles and three additional online statement styles.
Ultimate Edition
Built upon the features and support of the Pro Edition, the Ultimate Edition brings added features, capabilities and project support to the next level. This edition is designed for organizations who need a fully outsourced solution, a higher level of technical requirements or require a custom solution.
The Ultimate in Dedicated Support.
In addition to the assigned dedicated Customer Success Manager, we also provide a high-level Project Manager who manages both our internal team as well as our customers team. In addition, we will make sure your project timeline is followed and ensuring both teams stay on track.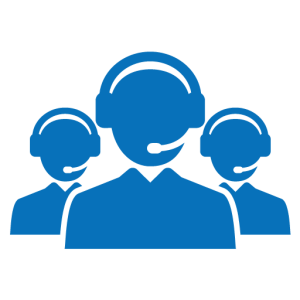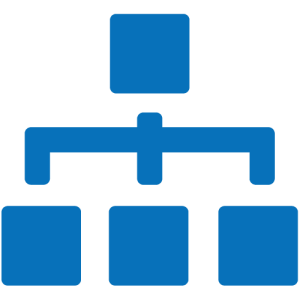 Data Management — We've Got Your Back.
With data coming from multiple, disparate information systems (payroll, HR, benefit admin, stock, retirement and others) — data management is the biggest and most complicated part of a total rewards statement project. The Ultimate Edition includes having your Customer Success Manager validate, merge, calculate, test, QA and upload your completed data into the platform.
Access On Any Device.
TotalRewards Builder was built in responsive design, so your employees can view their statements on any device. Ultimate Edition customers and their employees can view their statements on their smart phones with our mobile friendly version. Several of the platform analytics are also viewable on a smart phone so you can check in on employee utilization and survey results while on the go.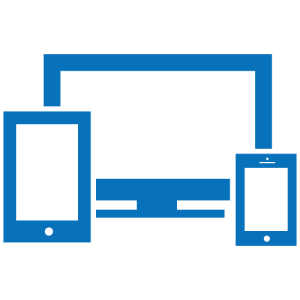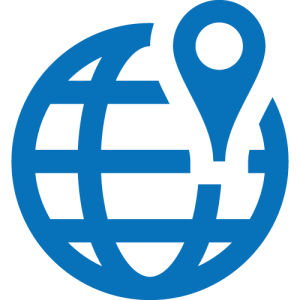 Global statements.
Our platform currently provides statements in forty countries, five continents and fourteen languages and counting. Whether your need is local language, local currency of both, we've got you covered. How do you say "our HR department rocks!" in Simplified Chinese?
我们的人力资源管理部门的岩石! — Nice.
Video Content.
This module allows you to directly upload up to three promotional videos right to our platform. You can add a CEO welcome message video along with mission and culture videos. These videos help to strengthen your employer brand with existing employees.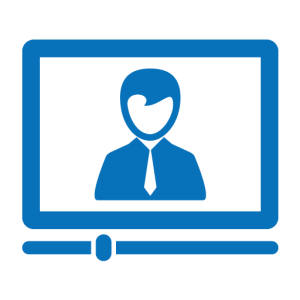 But wait…there's even more.
Additional Features
Roles Based Authentication
Ability to Upload Refreshed Data Frequently
Multi-currency and Local Language
Printing, Fulfillment and Mailing Services
Modules
Other Compensation Module
Retirement Calculator
Stock/Equity Module
Archived Statement Module
Technology Options
Custom Programming Services
SAML 2.0 Single Sign-On Integration
HRIS/Payroll Data Integration
Sandbox Testing Instance
CandidateView Add-Ons
Calculation Engine
RecruiterIntelligenceTM Analytics